LATEST INSIGHTS
Irish Funds Conference: Taking the pulse of the asset management industry in Ireland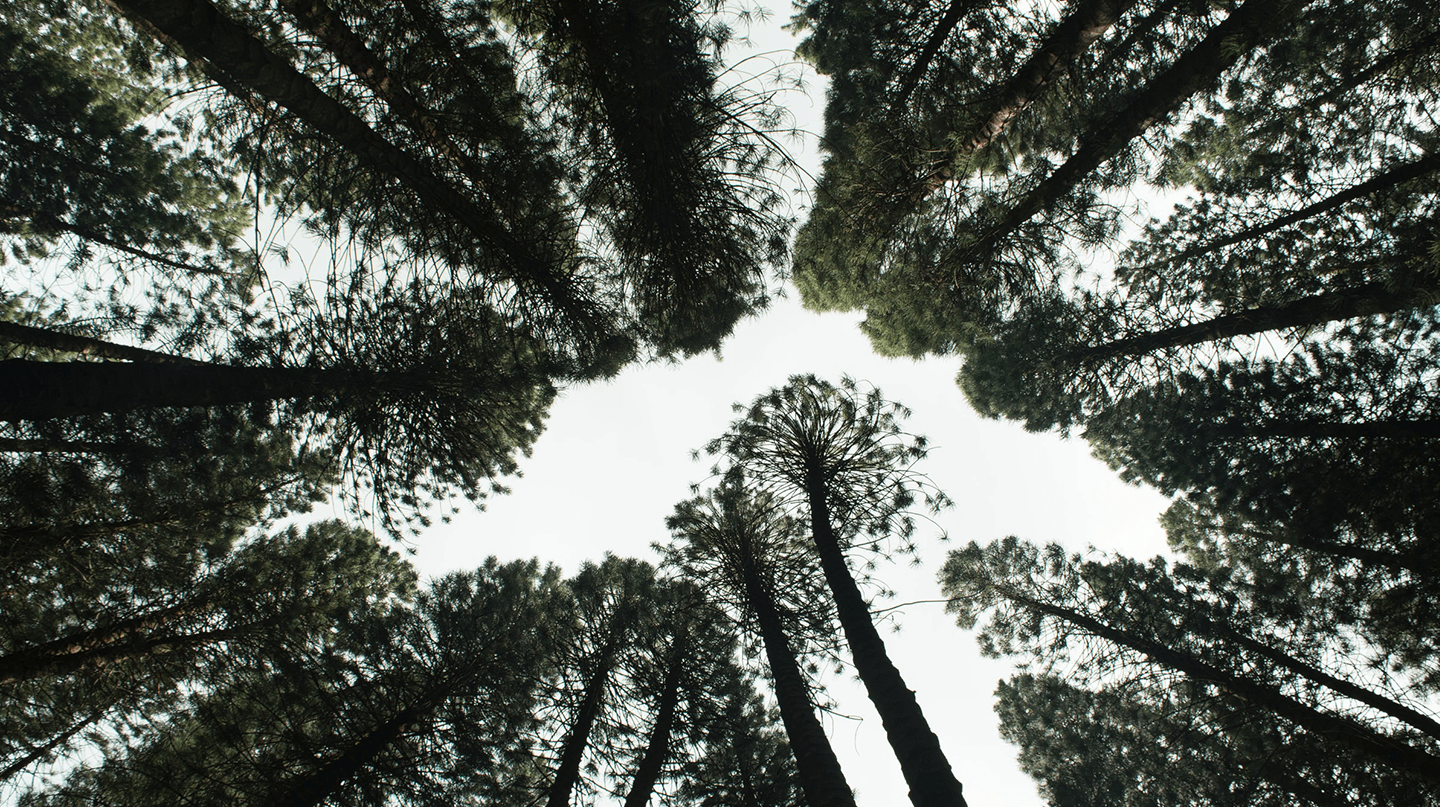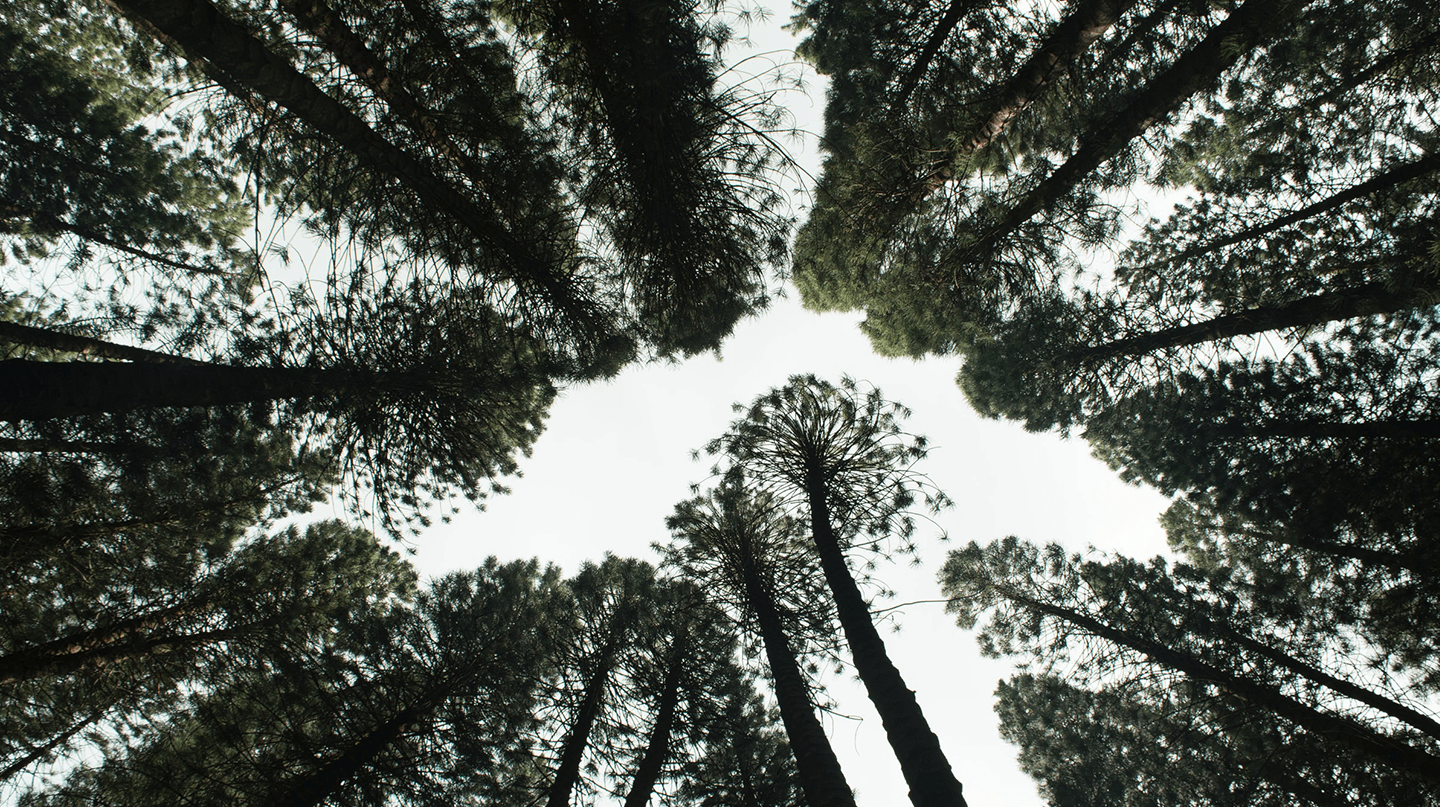 Irish Funds Conference: Taking the pulse of the asset management industry in Ireland
Highlights from the Irish Funds Conference and updates on the health of the funds industry in Ireland.
The annual Irish Funds Conference was their biggest ever. Themed "The Future of Funds – Evolution or Revolution?" it is clear the membership has evolved. This was exemplified by the Conference's range of participants which included administrators, custodians, audit, legal and related service providers in addition to the new biggest genre of member – the asset manager.
Both the Government and Irish Funds paved the way for this evolution in advance of the conference with the launch of the Government's new financial services strategy in April and the release of Irish Funds' report on the impact of the funds industry on the Irish economy in May.
These both ranked highly in the main topics of discussion at the conference, which included:
"Ireland for Finance" – the Government's strategy for the development of Ireland's international financial services sector to 2025 is a distillation of contributions from an expert group, an advisory committee and dozens of industry submissions. It highlights the Operating Environment, Technology & Innovation, Talent and Communications & Promotion as the key ingredients for the future. Michael D'Arcy, Minister for State in Department of Finance, with responsibility for Financial Services, recapped this key strategic roadmap during his presentation.
"Economic Impact of the Funds Industry on the Irish Economy" Report – several of the talks and subsequent discussion focused on the new report, commissioned by Irish Funds, that quantifies the significance of the funds business in Ireland. The full report is worth a read, but here are some of the stats that stood out:

16,000 full time staff are directly employed by the funds industry in Ireland
€ 840 million is the industry's tax contribution to the Irish Exchequer
There is strong growth potential with projections of a 22-28% increase in business volumes over the next 5 years.
There are regional financial services offerings throughout Ireland, of which Cork is the second largest; as well as the location of AMX's regulatory & governance hub.

Industry trends – whilst they're not new topics anymore automation, digitisation and ESG are still major areas of focus across the industry.
At the AMX stand – there was a lot of detailed discussion with asset managers about how our business model is different. In particular the additional services it enables us to offer for example setting up account structures or with CCFs producing all the tax documentation.
The overall mood at the conference was buoyant. Everyone AMX spoke to was busy and positive about the trajectory of the funds and asset management industry. We hope the momentum continues to build and look forward and to seeing how the industry has continued to develop at the Irish Funds Conference 2020.
---
Continue Reading

Regulation impacting management companies in Ireland – a short history
Larry Morrissey,

How can digital ecosystems solve the innovator's dilemma for asset managers?
James King,