LATEST INSIGHTS
Going for growth – using resources efficiently to expedite cross-border expansion
, Patrick Waters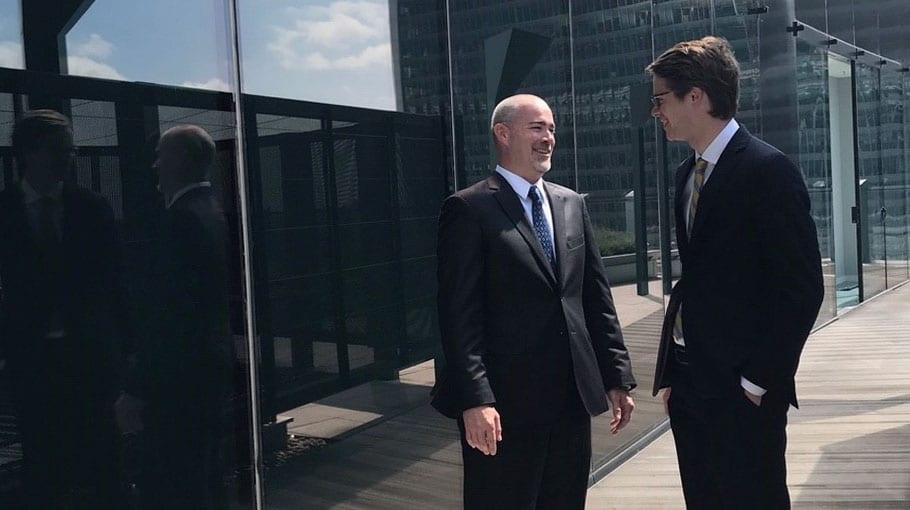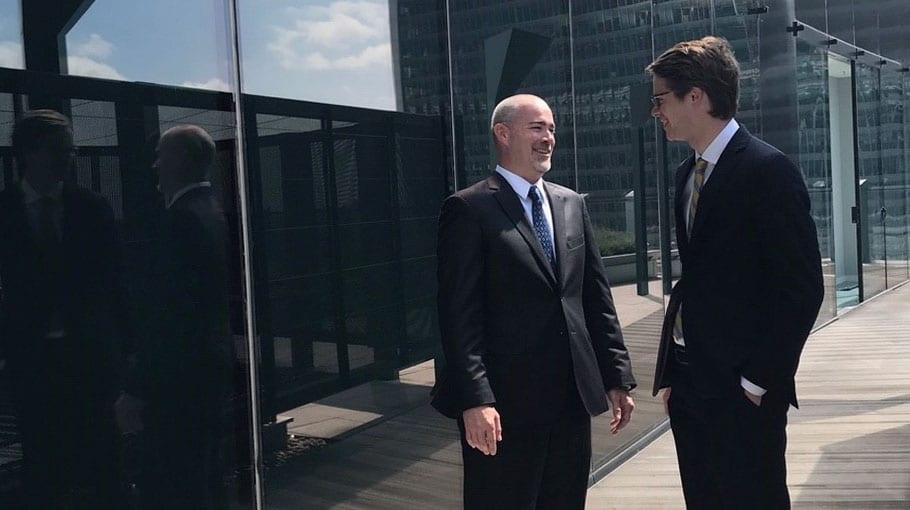 Going for growth – using resources efficiently to expedite cross-border expansion
Perhaps one of the greatest challenges facing an investment manager is the ability to move quickly enough to take advantage of market opportunity.
Often, the intricacies of setting up a new strategy or launching a new fund mean the loss of valuable time and, when you're ready to open your doors, the market has moved on to less optimal conditions for launch.
For many investment managers, new markets or tax-efficient structures can help them diversify and achieve growth. But add a new market or a different type of fund or investor into the mix and the organizational gears can grind to a halt. Additional due diligence, unfamiliar legal agreements and the challenges of a new jurisdiction can cause a major roadblock.
Five reasons to talk to AMX about your growth plans
1. Speed
 
It's important to get to market fast to capture those interested investors while they are still interested. AMX offers a platform with rigorous oversight and controls, designed to create efficiencies in fund set-up and management by standardising documentation and streamlining onboarding. Once you've established a fund with AMX, the same AML/KYC (and other documents) are used for the next fund, speeding your time to market. AMX also gives you the option of replicating strategies that are effective in other markets, helping you to extend your reach.
2. Cost
 
Speed is only part of the equation. Another is cost. Whether you use our Irish-domiciled Super ManCo or the full AMX solution, we provide a lower-cost solution. Negotiated rates and scale continue to drive efficiency as more and more managers and investors come onto the platform. This helps to reduce drag on performance, making it easier to hit your targets. Costs are transparent, helping you understand  what you're paying for and why. This is increasingly important as investors demand more information about your charges and what they are paying for.
3. Growth
 
The ability to grow matters, too. The AMX platform is scalable, which means you can add or readjust your funds at any time without needing to add to or redeploy staff. We handle the simultaneously cumbersome and rigorous demands for reporting, regulatory compliance, fund administration and fund management and can even take some routine investor communications off your hands. That frees you – and your team – to do what you do best: work with clients, make decisions, manage funds and launch new strategies.
4. Flexibility
 
A platform designed specifically for institutional investors gives you additional scope to add new types of funds or target a different class of investor. Funds can be set up or priced according to your parameters, making it easier for you to provide a very particular vehicle to a very particular group of potential clients. And, for investors who want something just a little different, a different set up accommodates those needs without adding to your operational complexity. For example, if you have a successful retail fund, you can set up an equivalent fund structure for institutional investors and adjust the pricing and parameters accordingly.
5. Visibility
 
Every fund on the AMX platform can be seen by the investors using the platform. This additional visibility automatically enhances your distribution strategy. And, as our business development teams engage with new investors, the managers and funds on the platform are constantly getting new exposure.
Adding value to investment managers
As an AMX fund manager, you'll be leveraging an established infrastructure and platform geared towards managing the entirety of the investment process: fund structuring, distribution, and most administrative burdens including AML/KYC, regulatory and compliance reporting, and legal negotiations.
Our expertise helps you compress the time from strategy to implementation to distribution, making it more likely that your strategy gets to market quickly while investor interest is high. At the same time, benefits of scale help to minimise fund costs and reduce drag.
Funds are managed and fully governed by AMX on our multi-asset institutional platform. With an efficient infrastructure provided by a trusted partner, managers can channel resources to focus on core activities: managing existing funds and quickly launching new strategies, and ultimately gaining exposure to fresh investors in new markets at minimal incremental cost.
Photo credit: Felicity Kerridge
---
Continue Reading

How can good operational governance increase efficiencies?
Article,

Super Linear: Digital marketplaces and the science of cities
Jonathan Greenwold,