LATEST INSIGHTS
AMX Podcast: The ecosystem revolution in fund management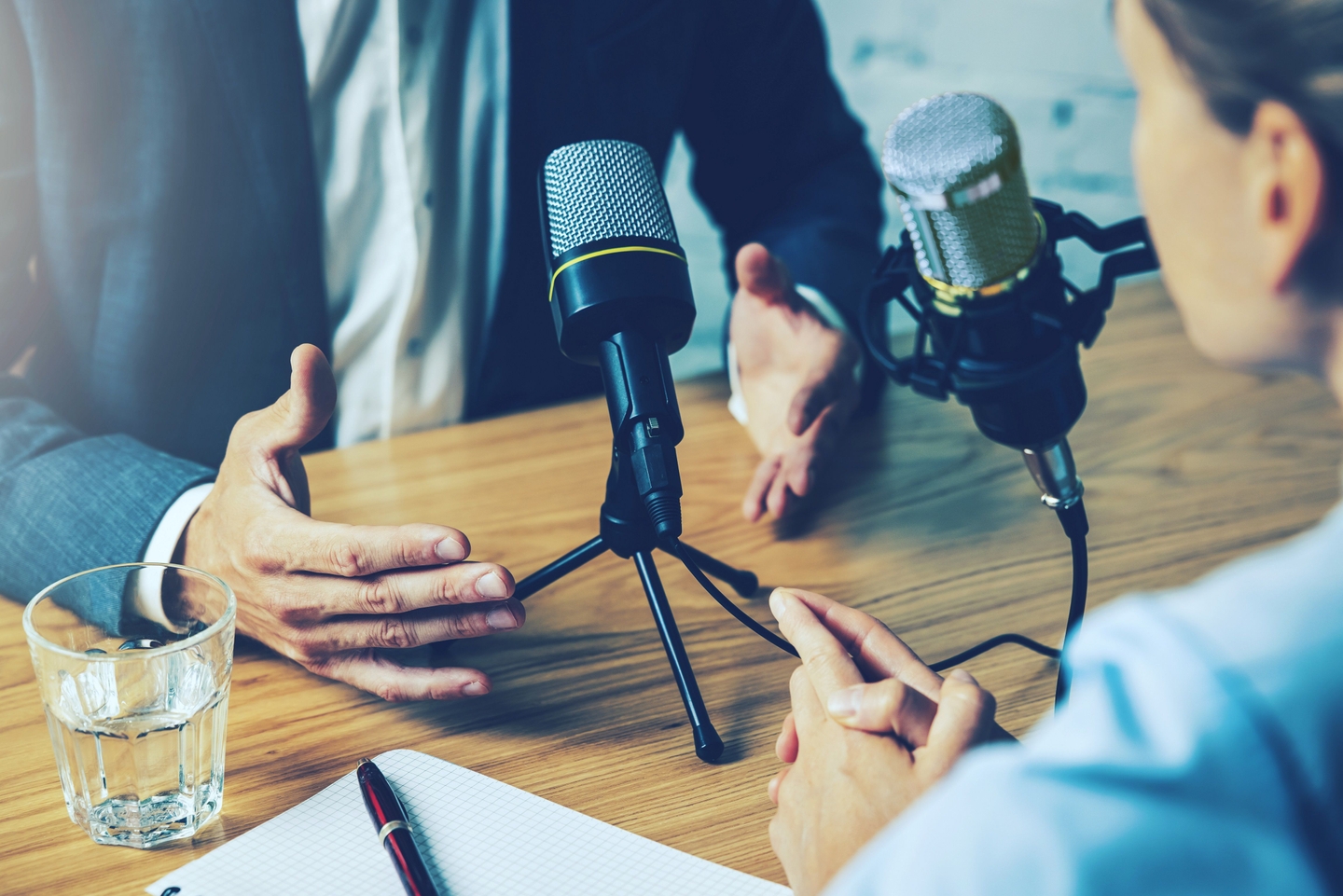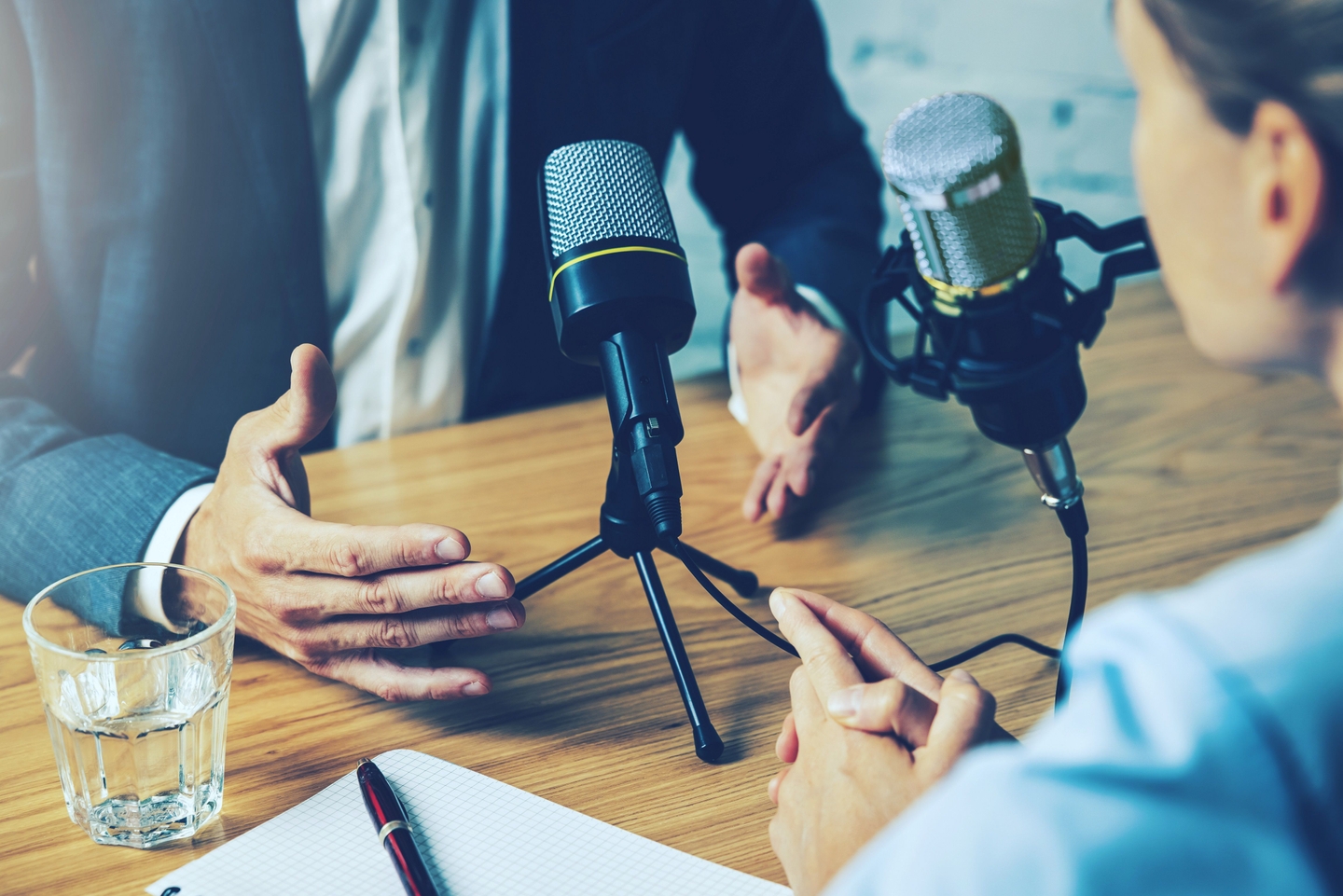 AMX Podcast: The ecosystem revolution in fund management
In this podcast series, Hedgeweek and AMX explore the ecosystem revolution in fund management and look at how modern ecosystems have evolved as the industry moves from digitalisation to the next stage of development.
Creating great investment outcomes requires investors, asset managers, consultants, and service partners to come together and collaborate. Too often, the complexity and inefficient processes of our industry become a barrier to both innovation and the completion of routine investment operations.  Our podcast series explores how an ecosystem which provides a common infrastructure enables everyone to work in a standardised, streamlined and connected way.

The podcasts can be accessed below or on HedgeWeek's website.
 
Gwyn Roberts, CSO Global Fund Media, James King, CTO AMX
Umran Akhtar, Head of AMXConnect Store Solutions, Luke Venables, CFO/COO ARA VENN Management, Rob Forkan, Principal MAIA Technology
James King, CTO AMX and Aaron Overy, Head of Platform Solutions AMX
Aaron Overy, Head of Platform Solutions AMX and Kevin Duggan, Product Tax Specialist AMX
Aaron Overy, Head of Platform Solutions AMX, Paul Roberts, Board Member and Director Azimut Investments and Graham Rodford, COO Archax
For general information purposes only. This podcast may not be reproduced or distributed to any other party, whether in whole or in part, without AMX's prior written permission, except as may be required by law. AMX does not warrant the accuracy, adequacy or completeness of the information and data, some of which has been provided by third parties. AMX does not provide investment, legal, accounting, tax or other professional advice.
---
Continue Reading

AMX by Carne Strategies Available
Article,

Case Study: How to express your stewardship preferences in a pooled fund
Article,