LATEST INSIGHTS
Agility and teamwork: a view from Compliance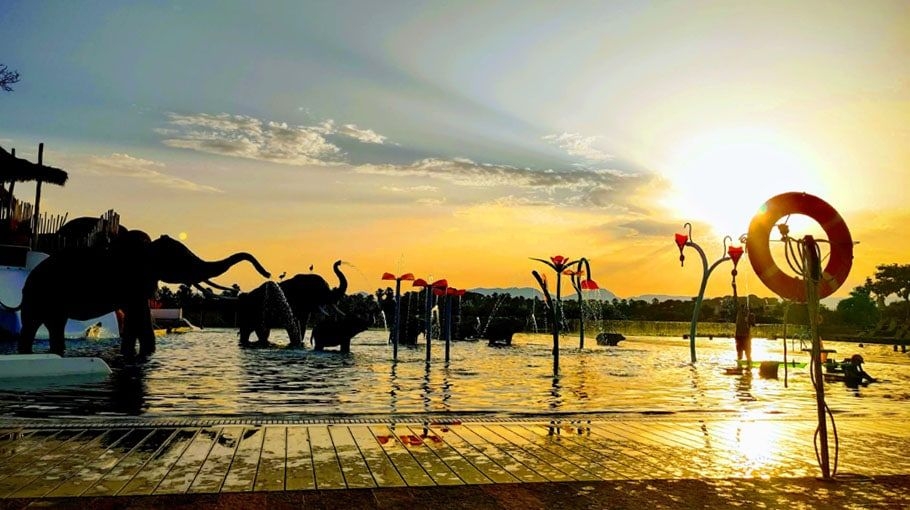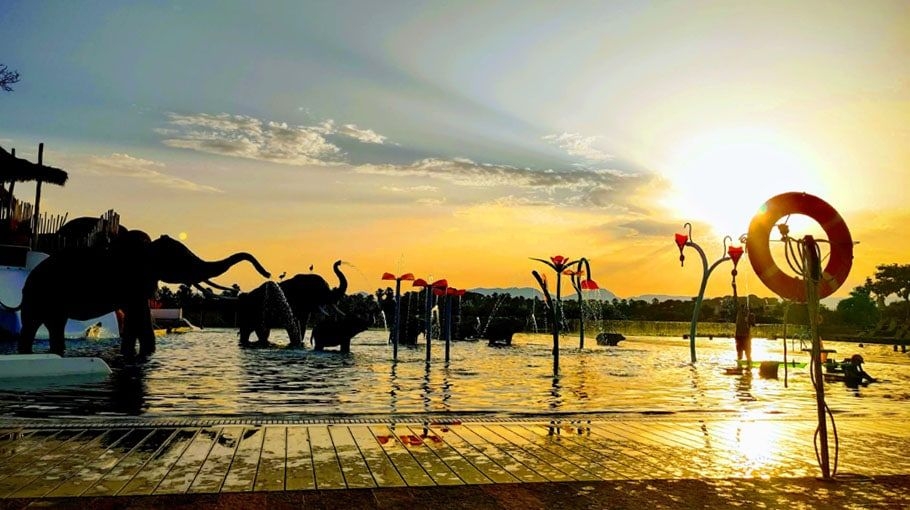 Agility and teamwork: a view from Compliance
They say that adversity does not build character, it reveals it. The COVID-19 crisis pushed many of us out of our comfort zone, but it will hopefully be remembered by the resilience, generosity and sense of collegiality which brought people and businesses together in the time of need. We recently joined a discussion with our CEO, Oliver Jaegemann, to discuss the ways in which we'd demonstrated the resilience of the AMX business in these turbulent times.
In this 'new normal', three core strengths have stood us in good stead. Our business has proven its ability to quickly shift to work online, our technology stack is new and our team is agile.
My team, Compliance, needed this ability to be agile recently as we worked through two big projects while getting to grips with remote working arrangements (working from the kitchen table, anyone?), finding a tricky balance between work and family commitments. I am proud of our achievements in these difficult times, especially as this helped ensure the long-term sustainability of the AMX business and continued to drive improvements in our regulatory control framework.
Tackling the challenge of ICAAP
Firstly, I am pleased to say that we completed our first ever ICAAP in March 2020, just as the rate of infection was ratcheting up in the UK and the news feeds were filled with gloom. Anyone who has ever done an ICAAP knows how much work goes into this document – indeed, larger firms have whole teams of people dedicated just to the ICAAP! We pulled together a small, agile team of individuals with the right expertise across Finance, Risk and Compliance who, under the oversight of our Board, completed the entire process in just 6 weeks. As a result of this exercise, we significantly lowered our regulatory capital requirement which means that we now have more working capital to deploy in these challenging times.
Mapping the rules
We also completed a map of regulatory rules and controls, setting out AMX's regulatory obligations under AIFMD, MiFID and CP86 (CBI guidance on effectiveness for Irish Fund Management Companies). It came down to 354-line items on a spreadsheet. In this instance, our UK and Irish Compliance colleagues joined forces to identify the relevant rules and controls which help us ensure compliance with regulatory requirements. The work was detailed and at times painstaking, but, in the end, it was incredibly satisfying to see that we have built a robust control framework for the whole AMX business.
A learning experience
We have learned a great deal during the process of these two projects. Firstly, of course, the value of teamwork. We would not have been able to complete the work so quickly and efficiently without our people coming together and the dedication that they showed all the way through!
Secondly, going 'under the bonnet' is always a useful exercise – there is always a business process, or a regulatory detail that is worth discussing, reinterpreting or communicating to the wider team to streamline processes.
And finally, we learned that volume can be processed quickly with the right team and project planning in place, with upfront and clear goals and deadlines. It may be an obvious thing to say and it feels like we all know this already, but it's great to prove it for real! Our achievements demonstrate the resilience of AMX at a time of crisis and should stand us in good stead for better times ahead.
Photo credit: Eoin Motherway
---
Continue Reading

KASH is King: Can Covid teach us anything about learning?
Jonathan Greenwold,

Super Linear: Digital marketplaces and the science of cities
Jonathan Greenwold,