LATEST INSIGHTS
Testing Times for Trustees
, Pippa Rudling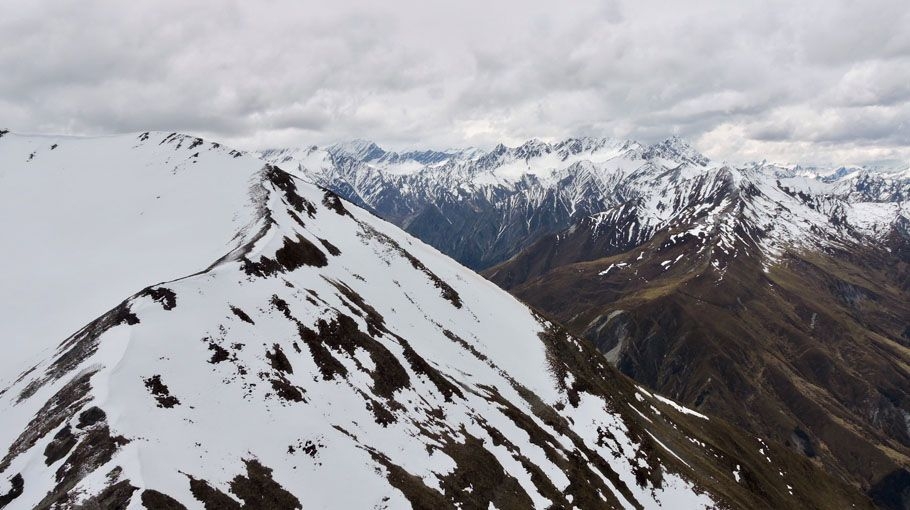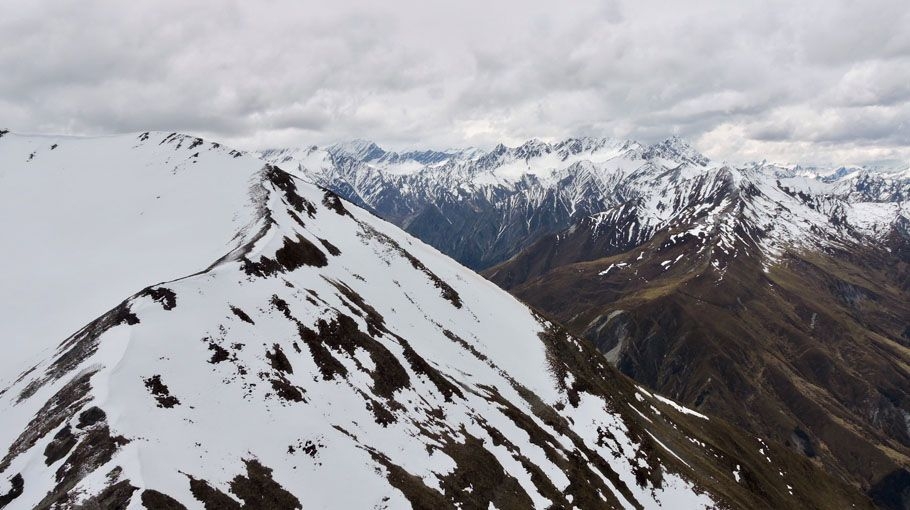 Testing Times for Trustees
As trustees find themselves navigating through unprecedented logistical challenges and extreme market volatility, Pippa Rudling reflects on how trustees are adapting to the present circumstances.
Following a virtual coffee (as is the thing to do these days!)  with an independent trustee, I was struck by how much of a trustee's time is taken with operational, administrative and logistical challenges. Having previously worked for a large asset manager, I've always been rather focused on investment strategy and fund performance. It's easy to forget that trustees have so many responsibilities beyond the actual investments within their scheme.
Late March and into May is usually a quieter time in the trustee meeting cycle, but this trustee said that for the first few weeks following lockdown, and the subsequent market dislocation, he had been in back-to-back emergency trustee meetings almost every day.
From an investment perspective, as might be expected, many structural asset allocation changes are being put on hold, so no new manager selections for now.
Market volatility – chasing the statistics
In terms of on-going monitoring, the priority is to quantify the recent market volatility and the impact that has had on funding levels. Quantifying a scheme's funding level, is not always straightforward though – liabilities move as well as assets.  Risk asset prices have gone down and so one would expect that funding levels have also gone down, but you need to factor in the level of inflation and interest rate hedging. If the expected future returns have gone up, then this would partially offset the fall in asset values (a nice thought). However, it's not a straight forward calculation if you add to that the possibility that many more pensioners may die sooner than expected (ghoulishly known as a 'harvesting effect'), and the virus changes the scheme's longevity assumptions. Such statistics take time to filter through, but it certainly makes calculating the funding level more difficult than usual.
When it comes to liquidity, he mentioned that a few clients have increased their cash buffer, to ensure sufficient cash is available to pay pensions or to post possible margins. At AMX, we have been pleased to see some of our existing clients topping up their holdings in the 'Buy & Maintain' Credit Fund we have on the platform. Holding Buy & Maintain Credit can be part of the cashflow solution, and  forms an important component of managing against future cashflow risk.
'Non-investment' issues – a new focus
Most of the above is similar to what I've heard from the  investment consultants I've spoken to over the past few weeks. What was particularly striking, however, was how much of trustees' time non-investment issues take up. In these unprecedented times, there are plenty of challenges facing schemes that have the potential to be interpreted differently. For example, with the furlough of staff – a new concept for everyone – what is the effect on insured death in service benefits whilst on furlough?
When it comes to furloughing, the government's rules are very restrictive. A furloughed person cannot do any work for the employer, they shouldn't even open work emails. Anyone in that position who is a trustee, would need to get legal advice to ensure that they can continue with their trustee duties. If they can, it needs to be properly documented in case of future HMRC audits, and only personal email addresses can be used.
Discussions regarding deferral of contributions were just starting, but he expected to see more of them. In the DC world it is not just volatile markets that are of concern.  There could be a significant impact on future benefits, as we are already seeing members opting out or reducing contributions. What is the employer's attitude to paying contributions in such circumstances? And when things return to normal, will they remember, or be inclined, to increase contributions again? Where does that leave insured death benefits? We have also seen senior staff at some firms taking an average 20% pay cut – what are the implications for their pensions and life cover?
Signing on the dotted line
There have also been difficulties around clients signing documents where wet ink or witnesses are required, or when an organisation insists that all signatures should be on the same document rather than in counterparts. Some of the logistical challenges my trustee contact  mentioned were almost laughable, particularly when it came to  banks and their 'red tape'. One client was locked out of their company head office, which was closed without warning in late March. They have an electronic token which is used when moving the scheme's money. The token was of course 'safely' in the office. The bank said they would send out a new one… but procedure required this went  to the office which was closed. So how could the client transfer funds to the pensions administrator to pay pensions?
At AMX, our focus is on delivering the most efficient pooled fund vehicles, as well as providing rigorous and independent governance and risk oversight. As my colleagues explain in their recent blogpost, this matters even more at a time like this.
When trustees find themselves navigating through unprecedented logistical challenges, and when extreme market volatility inevitably impacts funding levels and performance, I'd like to think that the enhanced operational governance framework that AMX offers can go some way to taking away some of the pressure.
---
Continue Reading

What does 'going digital' really mean for pension funds?
James King,

Super Linear: Digital marketplaces and the science of cities
Jonathan Greenwold,