LATEST INSIGHTS
Are your Unit-Linked Funds utilising the best tools for their liquidity balances in 2021?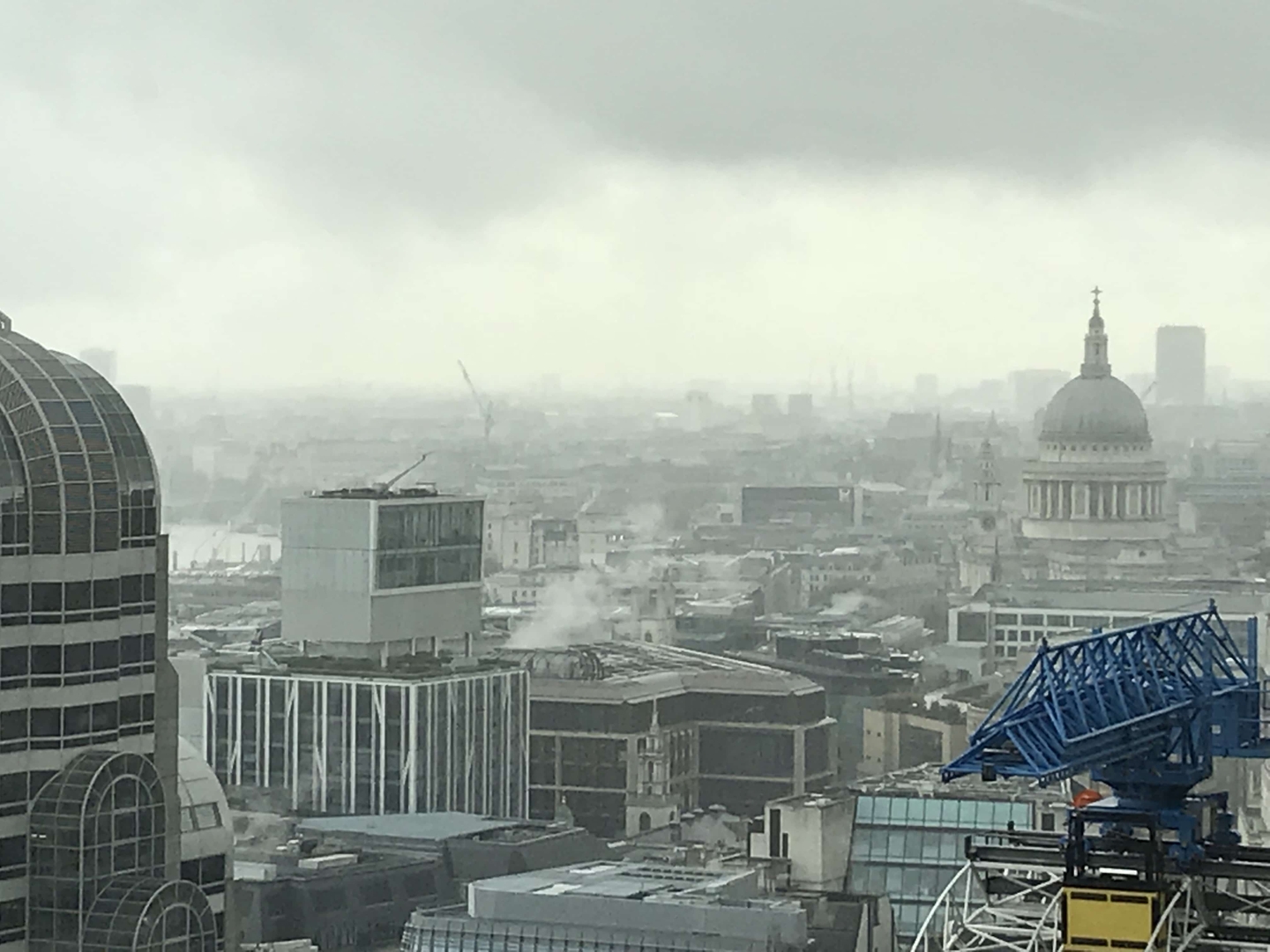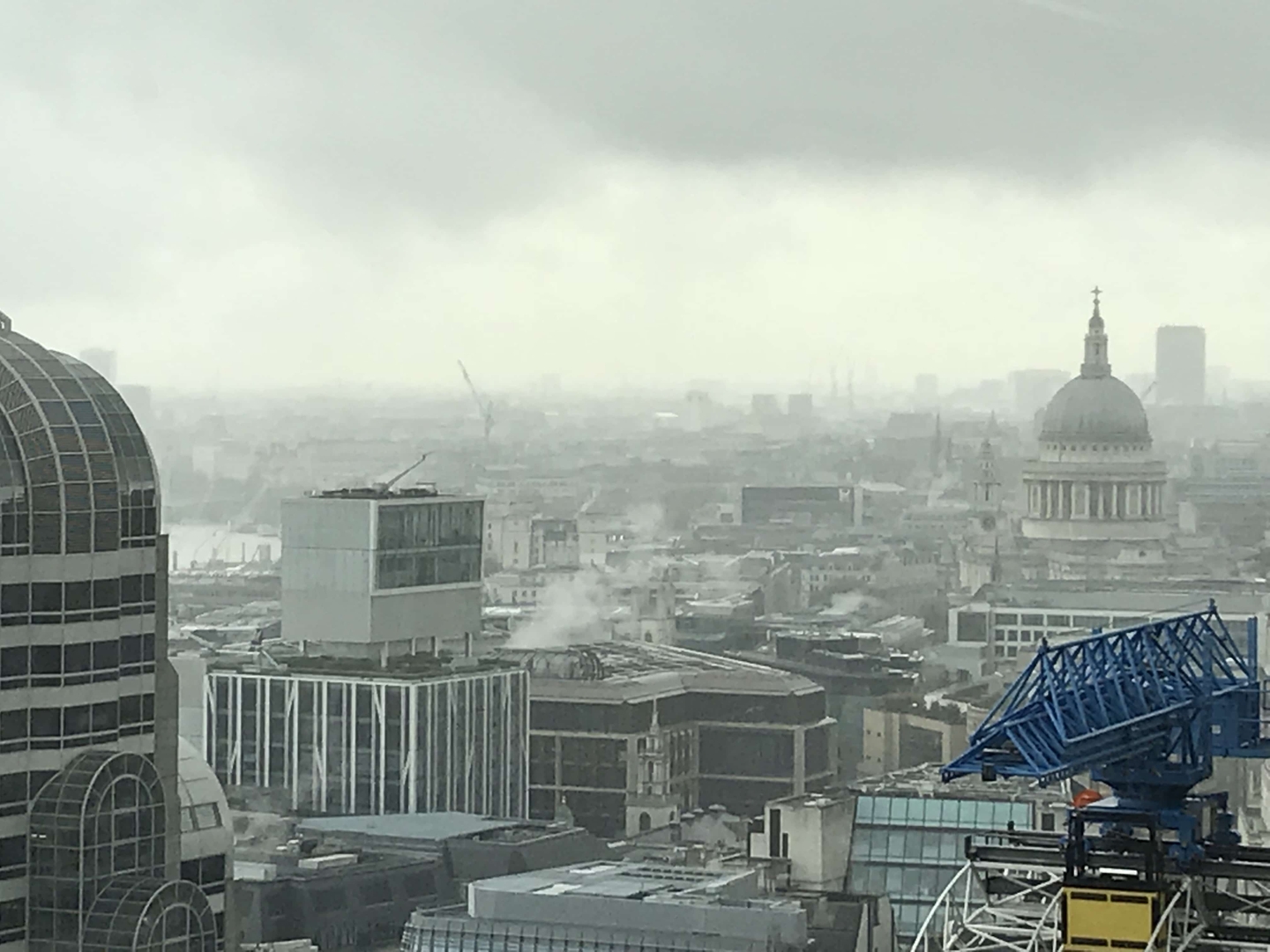 Are your Unit-Linked Funds utilising the best tools for their liquidity balances in 2021?
In the second of our articles looking at the FCA's 2019 governance review, we consider ways for insurers to diversify liquidity investments in a low interest rate environment for their unit-linked funds.
 
As we discussed previously, the FCA governance review concluded that insurers don't think broadly enough about value. In particular, they fail to leverage their economies of scale and don't always focus on maximising value when negotiating with asset managers. This is often the case with cash balances, which too many insurers tend to leave with their custodians. The reason insurers take this default approach to cash is mainly that it is the easiest 'default' option as the custodial relationship already exists. Adding additional products to manage cash, such as money market funds (MMFs), requires direct engagement by investors, a new relationship to be setup and managed, and an additional reporting flow to feed data into existing treasury management software. Following the significant interest rate cuts by central banks in 2020, custodians have significantly lowered the returns offered on cash balances, and in some cases are charging investors for balances over set levels or in certain currencies, following the scenario that has evolved in Euros since 2015. MMFs invest in short-term high-quality assets in a diversified portfolio, so not only are investments collateralised but returns typically reflect market rates.
The AMX way
AMX believes there is an opportunity to diversify cash balances for insurance company policyholders away from the single-name risk of custodians by offering MMF solutions. Goldman Sachs Asset Management  is one of the world's leading providers of liquidity solutions, supervising more than $1.6 trillion in assets, including $521bn in money market and short duration assets. Through AMX, you gain access to their flagship MMF umbrella, while still minimising liquidity risk and receiving fully compliant Solvency II reports. GSAM's USD MMFs in both Government (Public Debt CNAV) and high-quality money market (Low Volatility NAV) categories offer intraday access to funds, AAA ratings from all three agencies and extensive transparency into portfolio holdings, characteristics and liquidity metrics. AMX is committed to working with institutional investors to streamline processes, improve transparency and strengthen governance. We aim to ensure that additional services are not just good value but relevant to clients' and investors' needs. By helping insurance companies improve returns on their cash balances we help to ensure they are meeting the FCA governance review's recommendation to think more broadly about value. 
To find out how we can help you, please get in touch.  
 Photo credit: Felicity Kerridge
---
Continue Reading

KASH is King: Can Covid teach us anything about learning?
Jonathan Greenwold,

Super Linear: Digital marketplaces and the science of cities
Jonathan Greenwold,