LATEST INSIGHTS
A partner for managers and institutional investors – the value of an institutional platform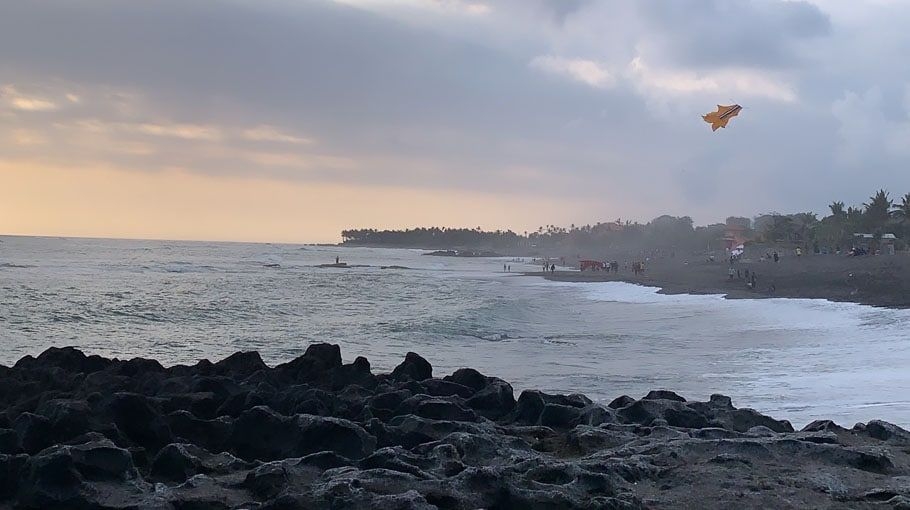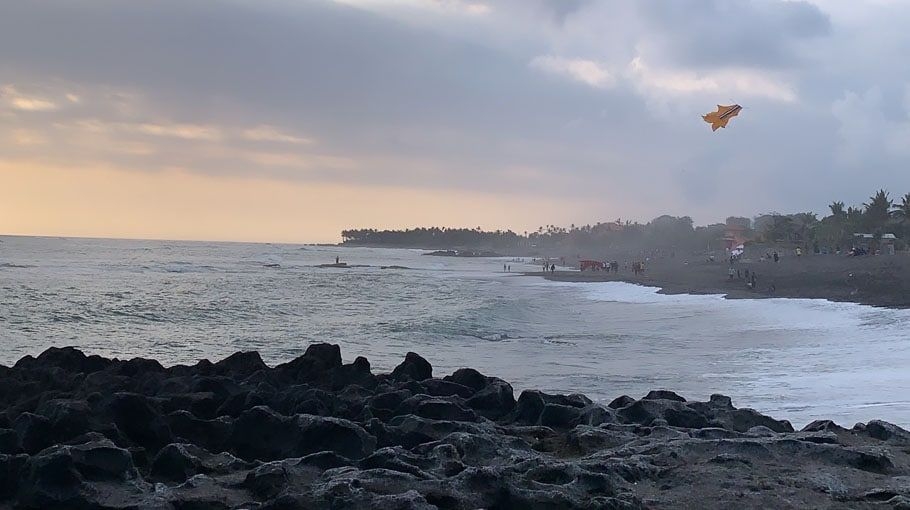 A partner for managers and institutional investors – the value of an institutional platform
By providing standardised fund infrastructures including tax transparent funds (CCFs), and comprehensive reporting, AMX delivers scale benefits to both managers and investors, while increasing transparency and improving operational governance. Aaron Overy summarises some of the benefits of working with an institutional platform.
Raising capital and building distribution
 
AMX can serve as an additional distribution channel. Across a growing list of jurisdictions including the UK, Europe, US, Australia and South Africa, AMX's team is in touch with asset owners, consultants, and intermediaries responsible for allocation decisions. In addition, launched funds are visible to all users of AMXConnect. This additional 'airtime' increases manager visibility to end investors and allocators.
An institutionally robust platform and operating environment simplifies the ability to passport your strategy across EU nations. As you identify opportunities for different investor groups, AMX can provide support on infrastructure requirements and regulations, new share classes or additional currencies.
Our approach removes the cost-intensive operational burden from your team, saving time and money and keeping your focus on managing investment strategies and deepening client relationships.
 
Improved operational governance
 
Risk management, governance and reporting demands pose substantial challenges for managers. AMX acts as an extension of your infrastructure, avoiding the need to build costly internal capabilities, while still providing peace of mind to investors.
Standardised reporting gives investors a uniform, clear picture of investments and activity across managers. Upon allocation, they go through AML and KYC once with AMX, gaining access to all managers' strategies (except where prohibited by law or regulation). This significantly reduces administrative red tape and encourages investors to source their next manager from the AMX platform.
When regulatory-driven changes are made to our platform, they apply across all managers to streamline implementation. For example, transposition of the EU's new Directive and Regulation on the cross border distribution of investment funds with key provisions in effect from 2 August 2021.
 
Stability and scale in changing markets
 
From liquidity concerns to complex valuations, to changing investment strategies, the need for clear communication and consistent governance is crucial. Even during extreme market fluctuations, the AMX platform and operating environment have remained stable and scalable.
For a fund manager, growth requires the confidence to manage existing portfolios and deliver returns to current investors while being able to launch new funds to capitalise on new investor interest. As needs change, AMX can help free up resources.
 
Accessing other services at scale
Our scale allows us to meet the stringent criteria that prime brokers and other service providers may require of any new clients. The inherent benefits of AMX — standardisation, negotiated rates, transparency, simplified onboarding and a trusted infrastructure — make it easier for the platform and prime broker to work together successfully, a relationship not always easily available to stand-alone managers.
Please talk to us to find out more.
Photo credit: Nicola Gerety
---
Continue Reading

KASH is King: Can Covid teach us anything about learning?
Jonathan Greenwold,

Super Linear: Digital marketplaces and the science of cities
Jonathan Greenwold,