How we help asset managers
Cut through the complexity
As a manager, you create value through your investment philosophy, process and strategy. We work with managers to achieve cost and operational efficiencies by taking operational and regulatory tasks off your hands. 
This could be as simple as providing a robust management company all the way to outsourcing all your investment operations.
Wherever your efficiency sweet spot is, our ecosystem can help you get to market quicker, give you more time to focus on generating returns and building client relationships.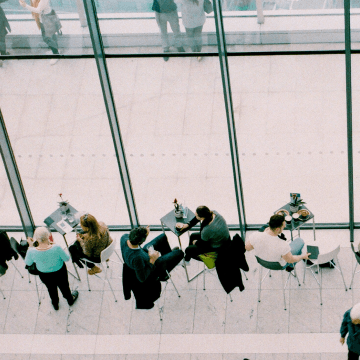 Achieve global reach
We offer a range of Irish domiciled fund structures, like Common Contractual Funds (CCFs) and Irish Collective Asset Management Vehicles (ICAVs). These make it easier for asset managers to distribute their strategies to new jurisdictions. We are also willing add further vehicle types.
Third party management company
Our Irish domiciled management company offers the substance, skill-base and stability needed to support managers to meet their regulatory responsibilities in a robust and scalable way.
Join our investment ecosystem
Make new connections and meet potential partners through the AMXConnect Store. It brings together a wide range of forward-thinking service partners ready to collaborate to create innovative investment solutions like the award winning pooled fund split-voting capability.
Platform solution
Through standardisation, best practise and robust infrastructure we offer managers a holistic way to improve the efficiency of their investment operations. From fund structures to operational due diligence we can be a cost effective way to simplify your operating model.
Streamlined onboarding
Our dedicated onboarding team and standardised processes help bring on new investor assets smoothly and quickly. benefiting from AMX's scale and standardisation to help meet your regulatory responsibilities.
---
---