Latest Insights
A New Platform Paradigm
The infrastructure that improves efficiency, cuts costs, drives change
Some platforms make it easier to distribute funds, some wrap funds, and yet others build funds. However, a new form of platform has emerged – which builds funds while leveraging scale to reduce costs and offer improved governance, through an infrastructure built specifically for the institutional market.
Our latest report summarises:
The case for platforms and the rise of the 'modern utility'
The case for asset pooling
Platform solutions – how are new institutional investment platforms different?
Complete the form to get our report. For Professional Clients only.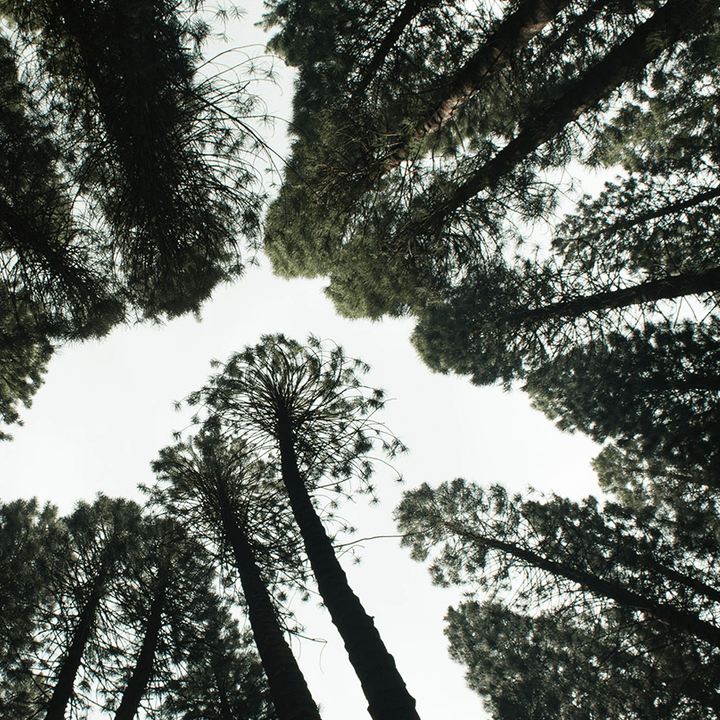 Pooling assets into efficient and cost-effective vehicles is a pressing challenge being faced by multinational and regional pension schemes, and insurance companies.
This challenge can be met by working with a platform that can also offer greater control, increased transparency and improved fund governance. However, not all platforms are equal and making the right selection requires careful consideration. Institutional investors must balance present and future business needs in a volatile market environment with shrinking governance budgets.