LATEST INSIGHTS
Five questions with Whitbread Group Pension Fund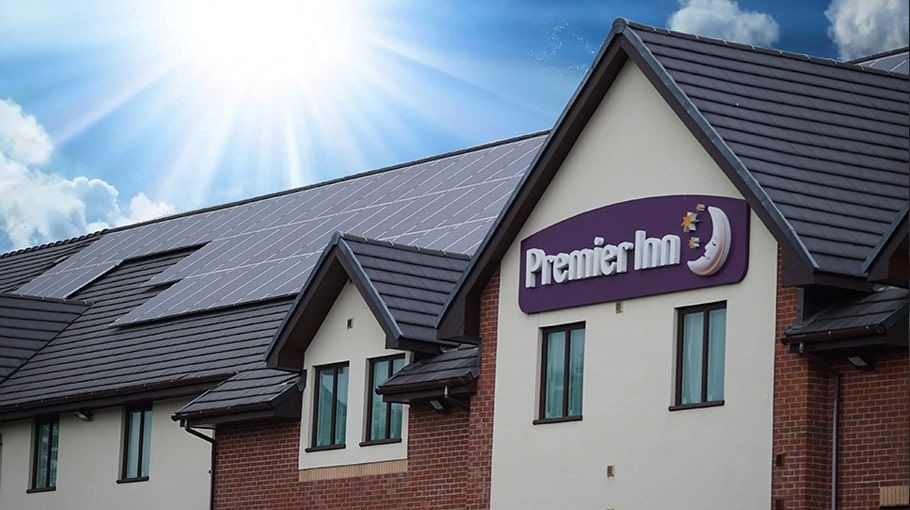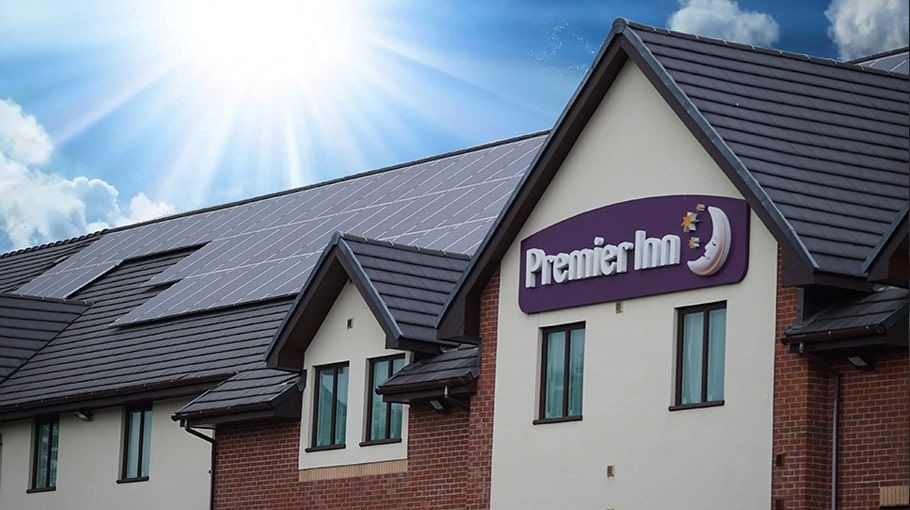 Five questions with Whitbread Group Pension Fund
Working with AMX, an already efficient scheme achieved a number of benefits including cost savings. Here Whitbread summarises how the platform helps their team.
AMX investor Whitbread Group Pension Fund is sponsored by Whitbread who own a number of brands, including the largest hotel brand in the UK and several restaurant chains. The £2.9bn pension fund is one of the larger schemes in the UK and is operationally complex.
Lena Andrew, Pensions Investment Manager, and Steve Jones, Pensions Director, of Whitbread spoke to us about the value of working with AMX:
1. How has AMX helped Whitbread?
 
"One of the main reasons we like AMX is the ease of the set-up process, specifically when it comes to investments into new strategies. Having used the platform since November 2017, we have seen our previous onboarding administrative time reduced by up to a day per manager, time our team can spend elsewhere.
Some examples include:
The uniformity of application forms which makes them very easy to complete
Back and forth communication has reduced by around 50%
As AML, KYC and legal checks were carried out upfront, there is no need to carry out detailed reviews for each new investment
The AMX portal is robust in terms of confidentiality and security. We find it helpful because of the facility to upload completed documentation – such as signed application forms for new managers – which we are starting to use more frequently. From what we see in the industry, AMX was the first to offer this function."
"We can achieve cost and operational efficiencies under one umbrella which is exactly what all engaged trustees are trying to achieve."
2. Has AMX helped you to reduce costs?
 
"Yes – this is particularly evident on the legal side, where we estimate a saving of approximately £4,000 per manager in legal reviews. Additionally, since we started using AMX in November 2017, we have saved manager fees of up to 16bps. This equates to total savings of approximately £100,000.
We've also seen operational savings in terms of our team's time spent in onboarding."
Figures are based on investments and associated savings at 31 August 2018.
 
3. Have there been other benefits?
 
"The AMX portal is excellent at putting everything in one place for us: factsheets, quarterly investment reports, contract notes and valuation statements and a dashboard that shows exactly what we have on the platform. The access to data and the ease of reporting is also very is very important to us.
Furthermore, AMX helped to negotiate redemption terms when exiting managers to ensure we avoided out of market exposure.
The process has been very collaborative and the team at AMX team has been going out of its way to develop an offering that suits our needs, including a lot of support on the types of reports we want to see. The platform was new to us and the AMX team didn't mind all the questions we had!"
4. Why is a platform offering multiple asset classes important to you?
 
"We have a diversified and dynamic portfolio across multiple asset classes – hedge funds, equities and credit – which makes it operationally complex.
Knowing that AMX has the scalability to offer us a variety of investment strategies from skilled managers was something that appealed to us from the beginning.
Recently, we have been going through a de-risking exercise, with significant movement between asset classes, so access to a platform offering multiple asset classes is valuable to us."
 
5. How would you sum up how AMX helps Whitbread Group Pension Fund?
 
"We can achieve cost and operational efficiencies under one umbrella which is exactly what all engaged trustees are trying to achieve."
---
Continue Reading

What does 'going digital' really mean for pension funds?
James King,

Five questions with AXA Investment Managers
Article,