LATEST INSIGHTS
Five questions with EOS at Federated Hermes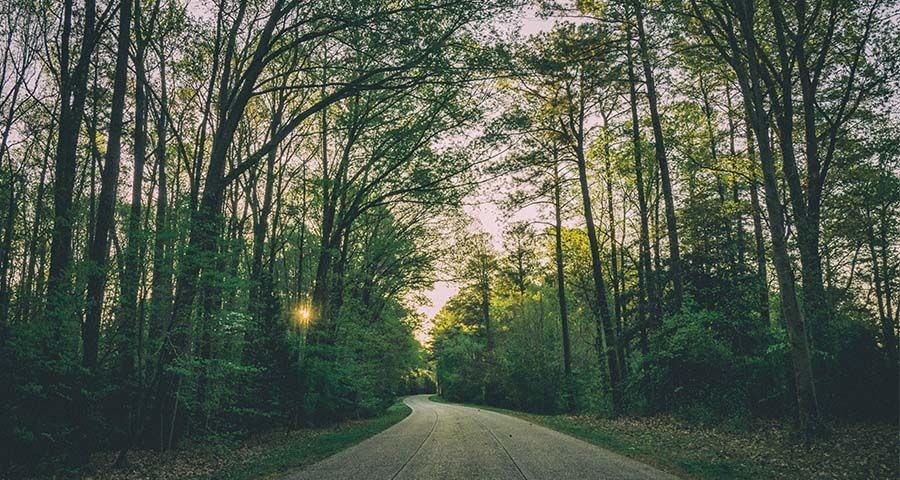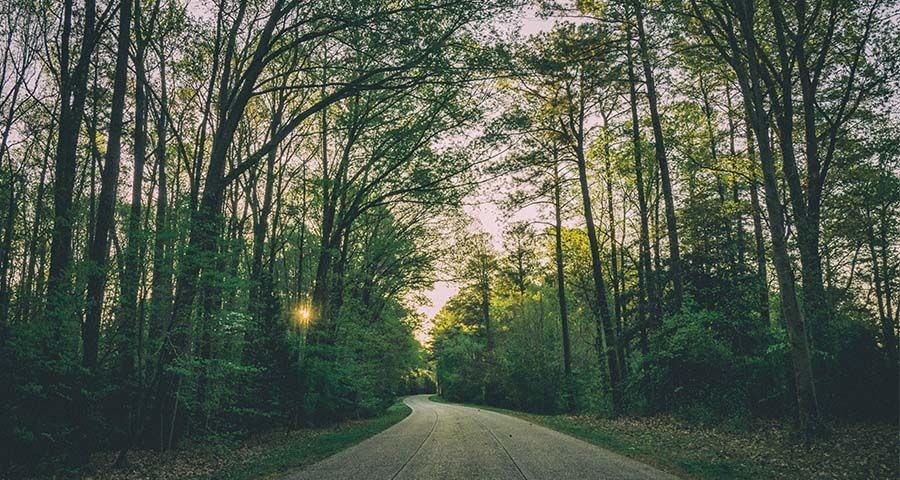 Five questions with EOS at Federated Hermes
We recently spoke with Bruce Duguid, Head of Stewardship at EOS, to learn about their philosophy and how advocacy brings value to clients.
A $625bn global investment manager, Federated Hermes is a leader in responsible investing and offers active investment management and engagement services that target financial outperformance across a wide range of asset classes. Guided by a conviction that responsible investing is the best way to create wealth over the long term, EOS – one of the largest dedicated stewardship resources globally - focuses on active stewardship, engaging in meaningful dialogue with institutions to drive quantifiable progress and provide insight and transparency to investors to help facilitate responsible investing. We recently spoke with Bruce Duguid, Head of Stewardship at EOS, to learn about their philosophy and how advocacy brings value to clients. 
1. What does EOS focus on? 
 
As a premier stewardship provider, EOS engages with companies on behalf of asset managers and asset owners around the world. We focus on understanding the firms' ESG profile, goals and progress towards objectives and then report back to their investors. We also provide guidance to investors in advance of annual shareholder meetings, monitor key actions and provide policy advice. Our purpose is to contribute to sustainable wealth creation by enabling long-term institutional investors to be more active owners of their assets and, through dialogue with companies and others, to help deliver more sustainable long-term financial returns on investment as well as improved and more sustainable outcomes for society. 
To provide some examples: As energy sector firms develop strategies to be consistent with the Paris Climate Accord goals and net zero emissions, we work closely with them to understand their objectives, ensure they create quantifiable goals and track their performance. We monitor and evaluate Board composition and talent development to assess progress towards greater diversity and inclusion. 
 2. What ESG-focused regulation or market standards are affecting investors? 
 
Investors are becoming more socially conscious and understand that their votes and voice can help to shape the companies and the world in which they invest and live. While individual investors can make a difference, aggregating the large-scale holdings held by pensions and other long-term institutional investors has even more power. 
For these investors, the importance of stewardship is now codified into minimum standards across many markets. For example, the UK Stewardship Code took effect in January 2020 and "sets high expectations for how investors, and those that support them, invest and manage money on behalf of UK savers and pensioners, and how this leads to sustainable benefits for the economy, the environment and society." Separately, the EU Shareholders Rights Directive II (SRD II) is also setting minimum standards for voting, transparency and remuneration/RPTs. These have already been incorporated into local legislations by more than 20 EU member states.
While individual requirements vary, there's been a clear shift towards tangible outcomes and greater accountability. As one of the founding signatories of the United Nations' Principles for Responsible Investing and part of the group that helped drafted the first U.K. Stewardship code, EOS is deeply engaged with the ongoing evolution of regulatory requirements focused on responsible investing. As such, we have a unique perspective on what those requirements mean to fund managers, asset owners and end investors. 
For many managers and institutional investors, 2021 marks the first year where they must provide ESG-focused reporting to regulatory authorities. The intensive nature of stewardship work, combined with the sheer numbers of institutions in scope, creates a steep challenge for any fund manager trying to tackle this unilaterally. The required reporting will not only be more comprehensive, but also will be stringently monitored by regulators to ensure it meets agreed standards.
By representing large numbers of investors, EOS has the scale and leverage to make ESG concerns a priority for corporations, and the capacity to track and report to investors on progress. Investors reap the benefits, as they can use EOS reports to meet the enhanced regulatory requirements. 
3. What kind of questions are investors asking your team?
 
While the original focus was on questions of governance and board composition, the last ten years has seen the rapid rise of environment and social concerns, from environmental disasters and climate change to human rights and the supply chain. 
Leadership, diversity, social justice and climate change are top of mind for investors given the ongoing global pandemic and push for racial justice. These are front and center in our conversations with the companies we monitor, along with the complex questions of how to measure progress. Our goal is to ensure companies are responsibly-governed and well managed to deliver sustainable long-term value as well as improving the lives of employees, promoting diversity and supporting communities. 
EOS focuses on 12 high-level engagement themes, with particular emphasis on climate, human rights, human capital and board effectiveness, as directed by our clients. Discernable progress in these four areas will drive improvements across the board.
Leadership, diversity, social justice and climate change are top of mind for investors given the ongoing global pandemic and push for racial justice.
"Yet even as we see progress, there's much more to do. Within the UK, for example, the target for 30% representation of women on boards was met in 2020 and we are now seeking more ethnic diversity to foster diverse points of view and build sustainability.
4. Can good stewardship improve investment performance?
 
Better stewardship outcomes can create demonstrable improvement in the real economy. According to the Financial Times, the majority of ESG funds outperform wider market over 10 years1 according to a Morningstar study of sustainable funds showing that the majority of strategies outperformed non-ESG funds over one, three, five and 10 years. Recent research from Refinitiv and Probability & Partners 2 analyzed the relationship between ESG scores and financial returns of large firms worldwide, showing that high scores can have a positive impact on financial returns, albeit with some regional variations. Further, during the COVID-19 pandemic, firms with high scores recorded lower financial losses than those with lower scores. Stewardship and a focus on ESG criteria are not simply about good policy, ownership or disclosures — it's about seeing emissions actually fall and board membership becoming more diverse. For companies, better stewardship means that ESG-focused investors may choose to invest in their institution rather than a competitor. For fund managers, ESG-compliant assets can help them attract more investors, particularly as asset owners and individual investors gravitate towards more socially responsible investing. And, since company employees, fund managers and investors all inhabit the same planet, returns and results go beyond the numbers. Focusing on sustainability and responsibility can help safeguard resources and create a more equitable society."
For companies, better stewardship means that ESG-focused investors may choose to invest in their institution rather than a competitor.
5. How does EOS work with AMX?
 
Recognizing the increased demand for ESG-aligned investing, AMX has partnered with EOS to pioneer a unique structure whereby individual funds can access EOS's stewardship and advocacy efforts and investors have the option to select funds with an EOS overlay. Managers benefit from EOS' reporting and working with the AMX platform radically simplifies the process for managers, who can either plug into existing capabilities as part of onboarding a new fund or retrofit them to an existing AMX fund. Through AMX, fund managers benefit from the strength and connections of the EOS team, who are engaging on its behalf with senior stakeholders at companies and driving positive change Investors have the comfort that a holistic approach to stewardship is being undertaken on their funds, and a consistent message is being sent to companies via their voting recommendations. Both managers and investors receive regular reporting on EOS' engagement and voting activity, helping them towards meeting regulatory requirements and end investors' expectations. Representing more funds and assets strengthens EOS' leverage with corporations, legislators, regulators and industry bodies who shape the capital markets to drive more sustainable investment. Partnering with AMX brings the benefits of active stewardship to more managers and investors, heightening institutional focus on ESG initiatives To learn about the AMX funds that include EOS stewardship, or to learn how your fund can sign on to these services, get in touch.   Financial Times, 13 June 2020 Refinitiv.com, 26 August 2020
1 Financial Times, 13 June 2020
2 Refinitiv.com, 26 August 2020
---
Continue Reading

KASH is King: Can Covid teach us anything about learning?
Jonathan Greenwold,

Super Linear: Digital marketplaces and the science of cities
Jonathan Greenwold,